OTHER ACTIVITIES
– HIKING –
Take your adventures here at this scenic location at Gulugod Baboy situated in Batangas that puts your mind at ease and your heart at peace. A hidden gem where you can share with the family and enjoy its panoramic view.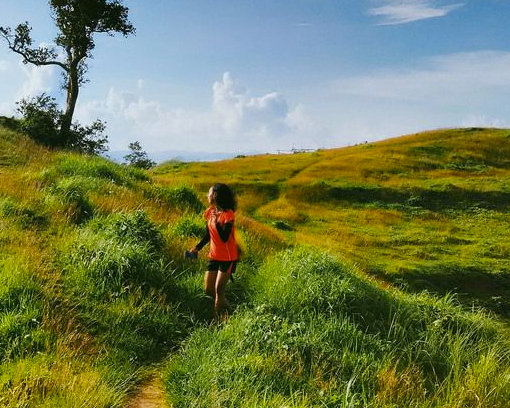 A hiking experience where you can spend the day on a revitalizing retreat and escape the bustling streets of the city marveling at the pastoral scene of the mountain —  highlighting Mt. Gulugod's rolling hills, grasslands and an extraordinary view of the coastal waters that surround the province of Batangas.
Indulge in one of the popular hiking destinations in the Philippines as we take your adventures to the next level! Experiencing the thrill of climbing up to the top, climbing down the slope, and the splendor of sunset waving goodbye, breathtakingly beautiful don't you think?
So, discover, experience and see for yourself!
A certain kind of beautiful, one that pleases the eye and calms the senses. With a soothing view, lots of greeneries & natural elements.
THE ASRI DIVE & LEISURE RESORT
Check Availability
Can contact us thru the different channels:
Mobile no.: +63-915-703-4421 / +63-918-900-3644
Email:  [email protected]
Facebook: The Asri Dive and Leisure Resort
Instagram: theasrianilao
Book Now