OTHER ACTIVITIES
– ISLAND HOPPING –
We know you want more adventures! That is why we offer you an adventure to more exotic destinations.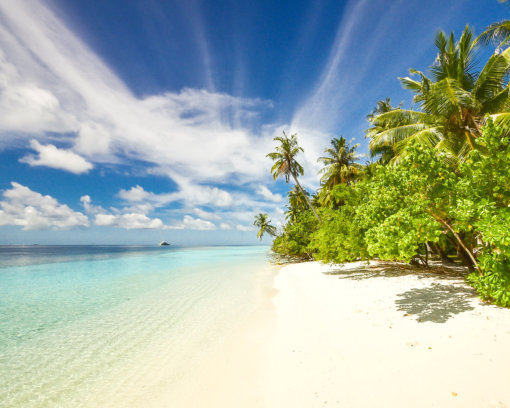 Check off that item on your bucket list and explore what Batangas offers you.
Get the taste of the island life as you travel from one to the other. Interact with the locals and prepare to experience the culture it has to offer. 
Hop from one island to another, discover its own unique charm and stunning beaches. Enjoy!
A certain kind of beautiful, one that pleases the eye and calms the senses. With a soothing view, lots of greeneries & natural elements.
THE ASRI DIVE & LEISURE RESORT
Check Availability
Can contact us thru the different channels:
Mobile no.: +63-915-703-4421 / +63-918-900-3644
Email:  [email protected]
Facebook: The Asri Dive and Leisure Resort
Instagram: theasrianilao
Book Now